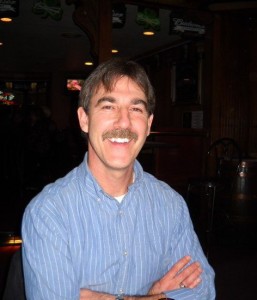 Jeff Lamb has been playing music for his entire adult life.  He plays Guitar, Drums, Keyboards, Congas and Sings.  On this page you'll get to hear him do it all.  Did I mention he's written over 500 songs too?
Jeff is from Northwood, Ohio and was on the radio for several years too.  He's a jack of all trades and master of many.  I hope you'll enjoy your visit to Jeff Lamb Music and take some time to listen to a few or all of Jeff's tracks on the audio page.
This site is a work in progress so check back often to see what's new!